Originally we planned on talking about Ian Altman's Same Side Selling techniques. How changing your thinking and aligning your work with your clients can yield remarkable results.
In light of recent events, we shifted that conversation a bit and looked at this topic with a new lens. We focused on how a greater sense of empathy can benefit everyone right now. How reducing friction and keeping things simple for your clients may be the key to all around success.
The best news is that empathy doesn't need to be a trend. We hope it sticks around.
Enjoy the conversation between Ian Altman and Chris Yoko!
Resources: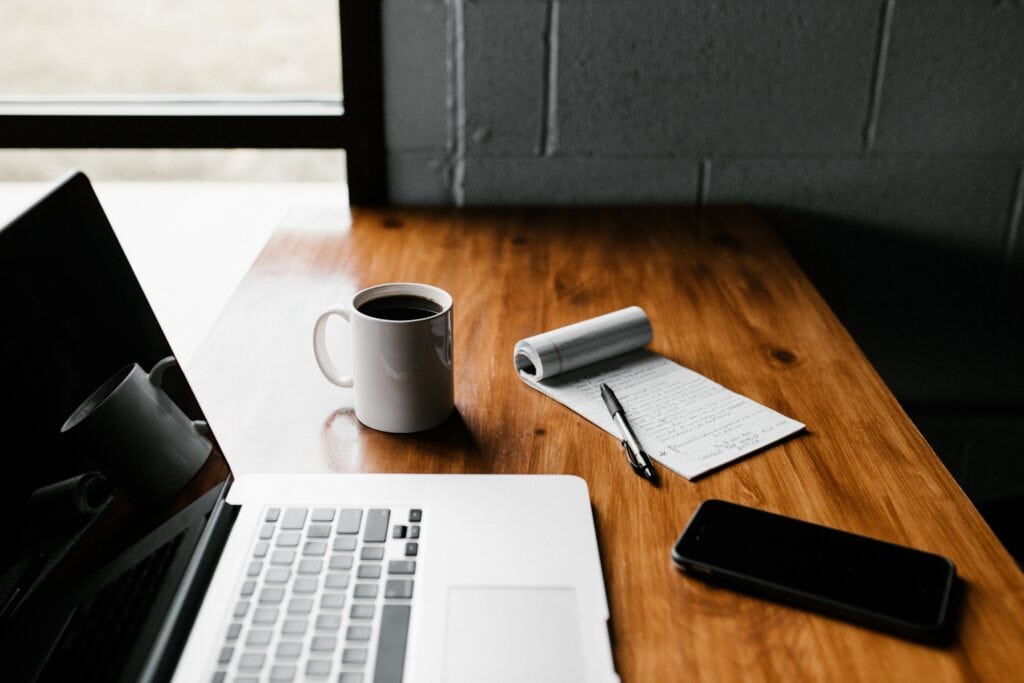 There's more to having a website than to say 'I'm in business' or…
Keep Reading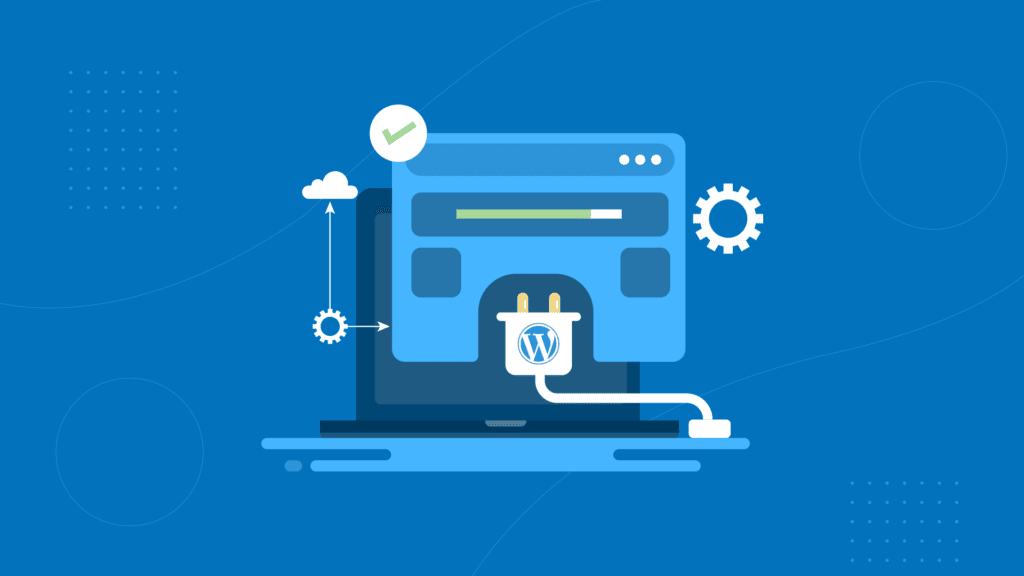 If you have a WordPress website, you may have noticed something puzzling: Plugins often…
Keep Reading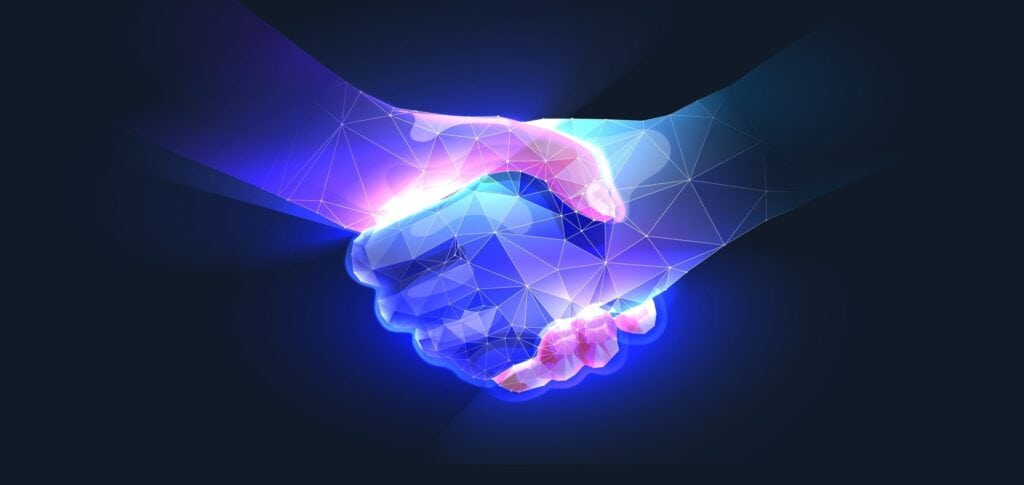 When researching software solutions for your organization, you may have come across various Partner…
Keep Reading